Transfery aniajes @06.10.2017 | Przeczytano 978 razy
Milan zdecydował się zapytać Gerarda Deulofeu o wypożyczenie w styczniu, aby dać zawodnikowi więcej minut.
Młody napastnik ma trudny i nieregularny początek sezonu. I nawet teraz w obliczu kontuzji Ousmane Dembélé trener nie daje mu zbyt wielu szans, choć tak naprawdę nie ma zbyt wielkiego wyboru w ataku.
Barça jednak widzi potencjał w Gerardzie Deulofeu i nie chce go wypuszczać, a przynajmniej nie przed końcem sezonu. Na razie jego odejście zostało wykluczone, choć będzie to oczywiście zależeć od liczby rozegranych minut i jego roli w najbliższych tygodniach.
Przypomnijmy, że Gerard Deulofeu już w przeszłości występował w barwach Milanu i były to jego jedne z najlepszych momentów w karierze.
Jednak to sam zawodnik musi zadecydować o swojej przyszłości. Na dzień dzisiejszy jego priorytetem jest odniesienie sukcesu w Barcelonie. Chociaż jeśli nie będzie dostawał do tego szans, to być może styczniowe okienko transferowe jest jakąś alternatywą.
---
ZOBACZ TAKŻE: Oficjalnie: Iniesta zgodził się na kontrakt do końca kariery!
---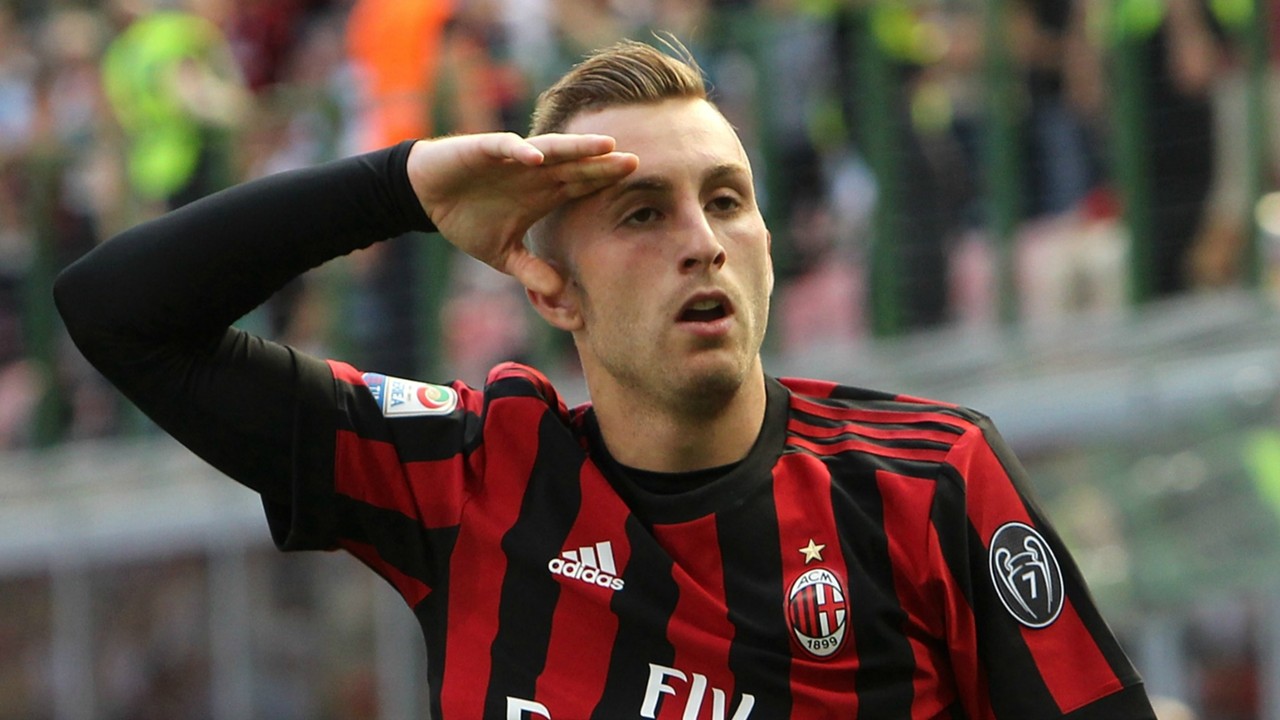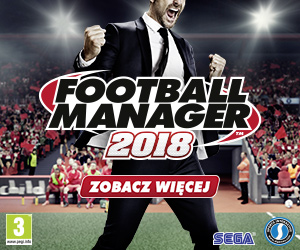 Źródło: sport.es
Wczoraj, 22:56

2
Relacje
Camp Nou w 2017 roku pożegnane zwycięstwem!

Wczoraj, 20:07

0
Składy
Oficjalne składy: Barcelona - Deporivo

Wczoraj, 09:56

0
Składy
Przewidywane składy: FC Barcelona - Deportivo de La Coruña

Gru 16, 23:58

1
Wywiady
Valverde: Jesteśmy optymistami

Gru 16, 20:54

0
Kadra FCB
Kadra na mecz z Deportivo La Coruna

Gru 16, 19:11

1
Doniesienia
Iniesta na celowniku chińskich klubów

Gru 16, 16:13

0
Transfery
Andre Zanotta: Wiemy, że Barca się nim intersuje

Gru 16, 15:11

2
Transfery
Borussia Dortmund chce podkupić Jerry'ego Minę

Gru 16, 15:06

0
Doniesienia
Fanatik: Arda Turan blisko Galatasaray

Gru 16, 15:03

0
Zapowiedzi
Przystawka przed Klasykiem - rozbić Deportivo!
FC Barcelona -...
Wypowiedź...
SOM EL BARCA
Atletico...
Real Sociedad...
Barca 1-2...
Więcej
Reklama