Wywiady SuperPatsonFCB @10.03.2017 | Przeczytano 673 razy
Napastnik Realu Betis wypowiedział się na temat fantastycznego meczu Barcelony z PSG.
Zawodnik Realu Betis, Joaquin, był pod wrażeniem gry, jaką w środę zaprezentowała drużyna Barcelony. Zawodnik nie mógł jednak oglądać meczu na żywo, ponieważ tego samego dnia, 8 marca, o 18:45 jego zespół mierzył się na wyjeździe z Deportivo (1:1).
Następnego dnia Joaquin udzielił wywiadu Cadena SER.
Akurat kiedy wylądowaliśmy już w Sevilli, dowiedziałem się, że Cavani strzelił na 3:1. Alexis, kolega z drużyny, powiedział mi, że jeszcze będzie 6:1. Ja na to odparłem, żeby przestał, bo to jest niemożliwe.
Następnie skrzydłowy Betisu przyznał, w jakim szoku był, gdy spotkanie się zakończyło.
Kiedy słowa kolegi potwierdziły się, wrzasnąłem "Matko święta!". Jak musiał czuć się wtedy Unai Emery?! Te zespoły wyznaczyły przejście w jakąś nową epokę, na pewno było to coś historycznego.
Na koniec Joaquin wyraził swój podziw dla gry Neymara.
Ten, kto mógł oglądać to spotkanie, zapewne cieszył się jak małe dziecko. Ale ludzie, co za gola strzelił Neymar! Jak ta piłka leciała! Teraz pokazał, w jak spektakularnej jest formie. Kocham go, on ma tę szczyptę magii!
---
ZOBACZ TAKŻE: Barcelona sprowadza hiszpańską perłę
---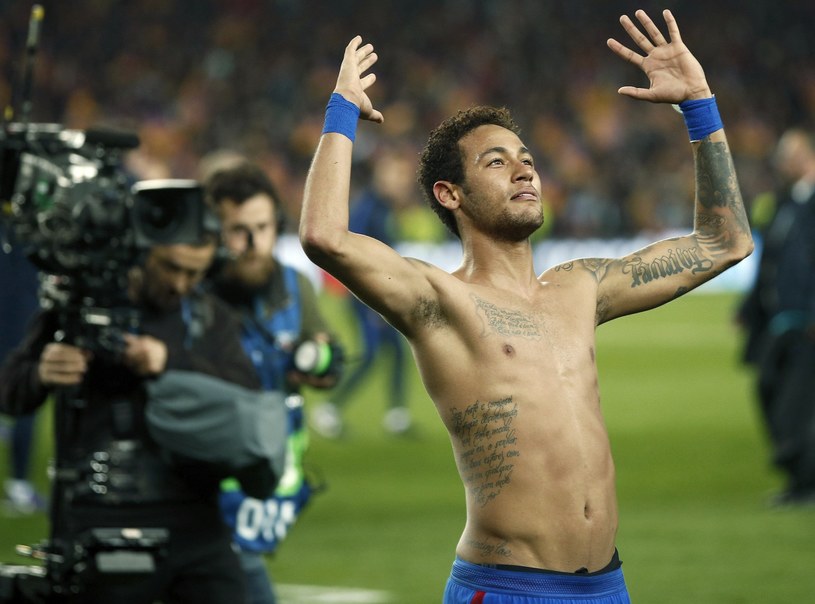 Źródło: Mundo Deportivo
Tagi: Barca, fc barcelona, FCB, Joaquin, Liga Mistrzów, PSG, Wywiady
Wczoraj, 21:47
1
Transfery
Sandro Ramirez celem Realu Madryt?
Wczoraj, 17:08
1
Reprezentacje
Trio z Barcy w półfinałach ze swoimi reprezentacjami
Wczoraj, 16:24
1
Spekulacje
Riyad Mahrez zmęczony czekaniem na Barcelonę
Wczoraj, 16:08
1
Barcelona B
Carles Alena na celowniku Pochettino
Wczoraj, 09:14
2
Transfery
Verratti wściekły na włoską prasę!
Wczoraj, 08:30
8
Barcelona B
Barça B wraca do Segunda!
Wczoraj, 07:22
1
Wywiady
Paco: Mógłbym strzelić tę bramkę nawet tyłkiem
Cze 25, 16:59
5
Publicystyka
Brace yourselves, Mundial is coming
Cze 25, 11:51
2
Transfery
Barcelona rozważy transfer Saúla Ñígueza
Cze 25, 11:38
0
Transfery
Trener Barcelony chce piłkarza Realu
FC Barcelona -...
Wypowiedź...
SOM EL BARCA
Atletico...
Real Sociedad...
Barca 1-2...
Więcej
Reklama